I might have graduated with an Art Degree and won a Best of Show award, but I don't consider myself an "Artist". My art isn't created for galleries, it's created for the fun of it, for you to enjoy. I like to think of myself as "an artist for the people," making art that everyone can enjoy, and providing it at accessible prices.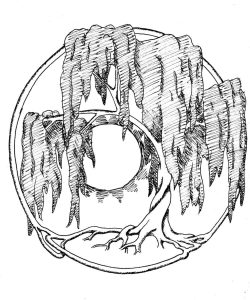 If a piece catches your interest, you can buy a print of your very own – most are linked on the individual art page.
You can also pick up my work on tshirts, notebooks, clocks, and more in my store.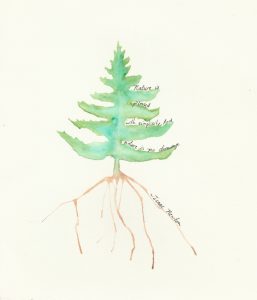 Commission custom work
Enjoy my work and want to have a favorite quote illustrated, a location creatively captured, or a portrait created?
Let me know what you have in mind or find out more about portraiture.